Raporal S.A. has been making livestock feed for almost 50 years and producing pork for nearly 40 years. ( Lori Hays )
All over the world, there are top-level pork producers with similar challenges as U.S. producers.
Just east of Lisbon, Portugal, a company called Raporal S.A. has been making livestock feed for almost 50 years and producing pork for nearly 40 years.
The business currently employees 300 people for farm and meat production. It's 10,000 sow herd produces 29 weaned pigs per sow per year. Portugal makes up an area slightly smaller than the state of Indiana and the country's breeding herd numbers around 180,000 sows, so Raporal is an important player.
Committed Leadership Paved the Foundation
With humble beginnings, Raporal began as what many U.S. producers will see as a cooperative. In 1971, a group of 18 pig farmers believed they could add value to agriculture, especially in terms of animal feed production. This led to the creation of Raporal, S.A. The first livestock farm for pig production was acquired in 1979. Called the "Gamoal" farm, it started production in 1981 with 500 sows in a closed herd. Today, the same farm has 1,400 sows with PIC genetics, and several other farms have been built, rented or acquired since that time.
In 1986, the company acquired STEC, a slaughter and meat-processing unit. Significant funds were invested to modernize the plant to meet clients' demands for quality and safety.
In 2009, the business expanded to offer farm-to-fork beef and pork, with the opening of its first meat store. Owners wanted control of the variables and a closer connection with consumers.
Raporal offers both beef and pork branded products. The company also produces "white brand" products for other retail companies in Portugal, where they have their own butchers and market their own products. Raporal's brands include: Raporal Feed, Raporal Meats, Rap Farms and Rap Agro.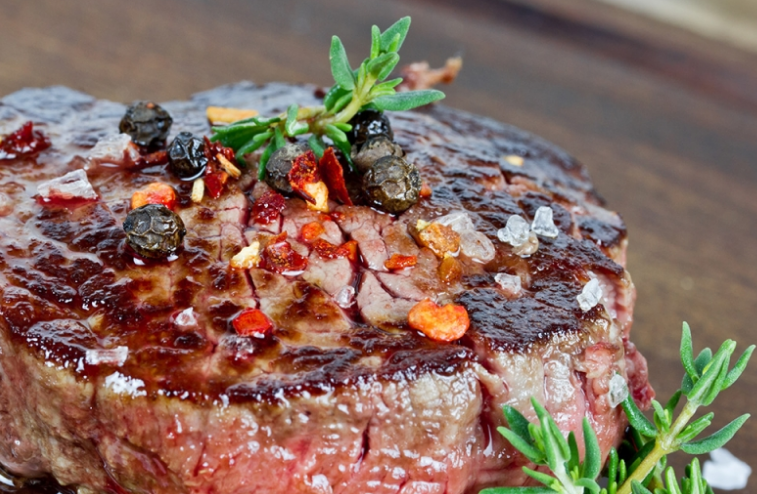 Focus on High Quality Pork
Raporal aims for the production of tender, juicy and tasteful meat, the company says. Its products are part of a project carried out with an important supermarket for Portuguese consumers.
Best-management practices, including genetic selection, space allocation, diet, age at slaughter (for optimum intramuscular fat), and composition of nutrients, along with a sound business model, have helped Raporal provide quality products to customers.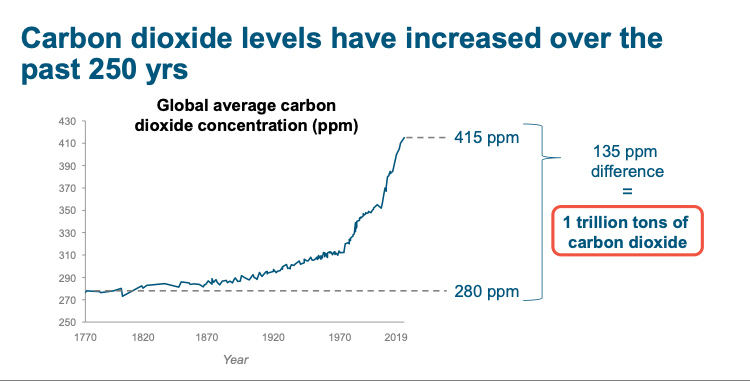 PIC has been part of the growth and success of Raporal for the last 23 years, says José Lupi, PIC sales representative for Raporal. The company has offered technical assistance, commercial support and records to show economic and genetic advancement.
The feed division goes by specific requirements to provide high-quality ingredients and processes are regulated for food safety.
"Today, the evolution of animal nutrition and technology are determinant factors for the diversification of our products," says Pedro Lagoa, general manager of Raporal.
Similar Challenges to the U.S. Exist
Since 2008, Raporal S.A. has continued to invest in both pork and beef production.
"The last investments by our company were in a corn dryer for the feed mill in 2015, construction of a 3,000-pig finishing building and construction of a meat-freezing unit with the capacity to process 50 tons of meat per hour," Lagoa says.
The most challenging part of their business is the sale of meat. Portugal depends on other countries for about 40% of its meat supply. However, within the country, there are hundreds of meat brands that sell products for domestic and export markets. Raporal sells to countries in Europe, Africa, South America and Hong Kong.
There are three strong companies in the retail sector with about 75% of the sales, Lagoa says, so being competitive on price and quality is a high priority. Meeting the strict environmental regulations is another challenge. Finding employees is also difficult, as it is in the U.S. Portugal's unemployment rate is 6% and it's difficult to find workers, and the farm often uses foreign labor.
Still, Lagoa says it's gratifying to see the company's hard work and dedication recognized by customers and consumers.