( Jennifer Shike, Farm Journal's PORK )
From gene regulation to crossbred breeding programs, 10 graduate students from across the country presented their research at the National Swine Improvement Federation (NSIF) meeting in Indianapolis on Dec. 5-6. NSIF's goal is to recognize students conducting research in the area of swine genetics, meats, nutrition or other disciplines that may have a swine genetic component. 
Lianna Walker of the University of Nebraska-Lincoln was honored with the Lauren Christian Graduate Student Award, a $500 award recognizing an outstanding swine animal breeding and genetics graduate student. She presented a 30-minute seminar on her research.
"NSIF wants to encourage and reward students for their commitment to sound genetic principles and for the discovery of new concepts concerning genetic improvement," says Doug Newcom, vice president of global technical service at the National Swine Registry and NSIF award committee chairman. 
Nine other students received Pork Checkoff Graduate Student Travel Awards. Here's a quick look at the award-winning projects.
Lauren Christian Graduate Student Award: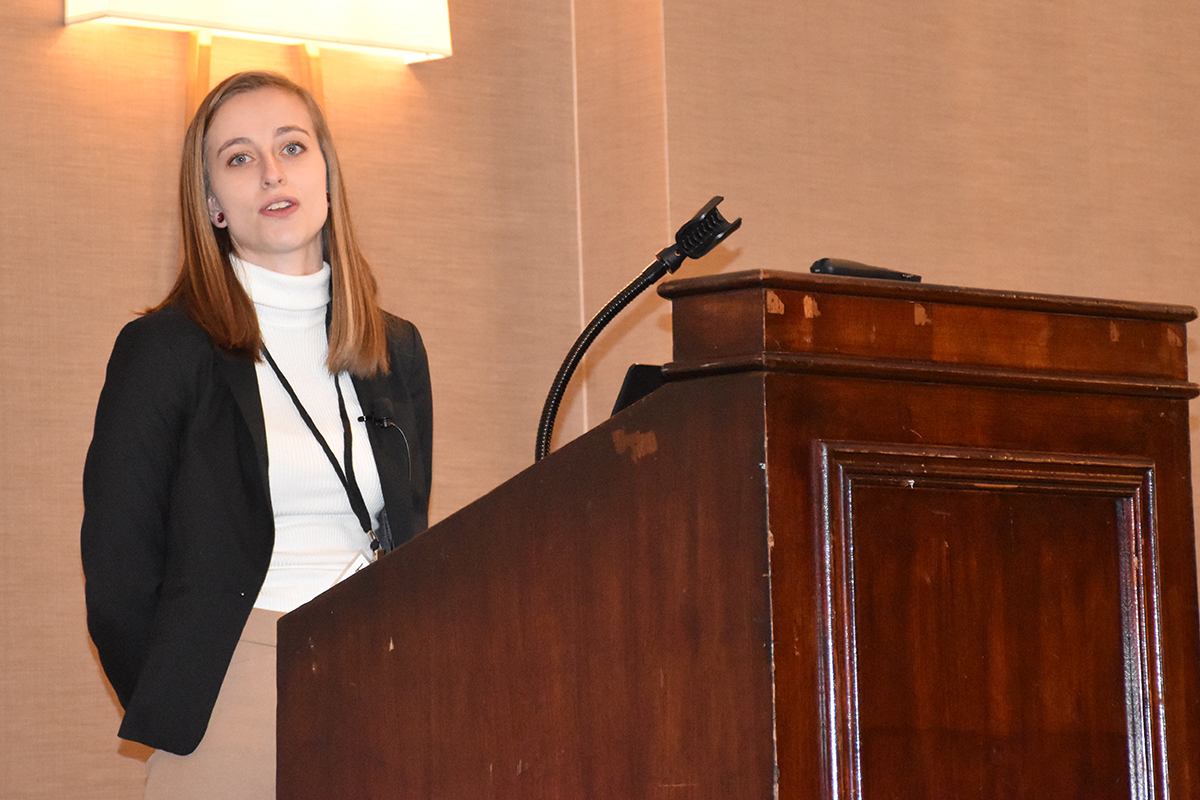 Lianna Walker, University of Nebraska-Lincoln
Walker focuses on large-scale genome-wide association analyses and genomic dissection uncovered a missense polymorphism (p.Arg63Cys) within the synaptogyrin-2 gene associated with PCV2 viral load. Direct experimental evidence for the function of this gene in PCV2 infection was provided using in vitro CRISPR-cas9 gene editing, in that viral replication was significantly reduced in an edited cell line with a non-functional SYNGR2 protein. Evolutionary analyses across mammalian species identified signatures of adaptive evolution within the same protein domain as SYNGR2p.Arg63Cys, supporting a potential role of this mutation in PCV2 susceptibility. 
Pork Checkoff Graduate Student $500 Travel Award Winners: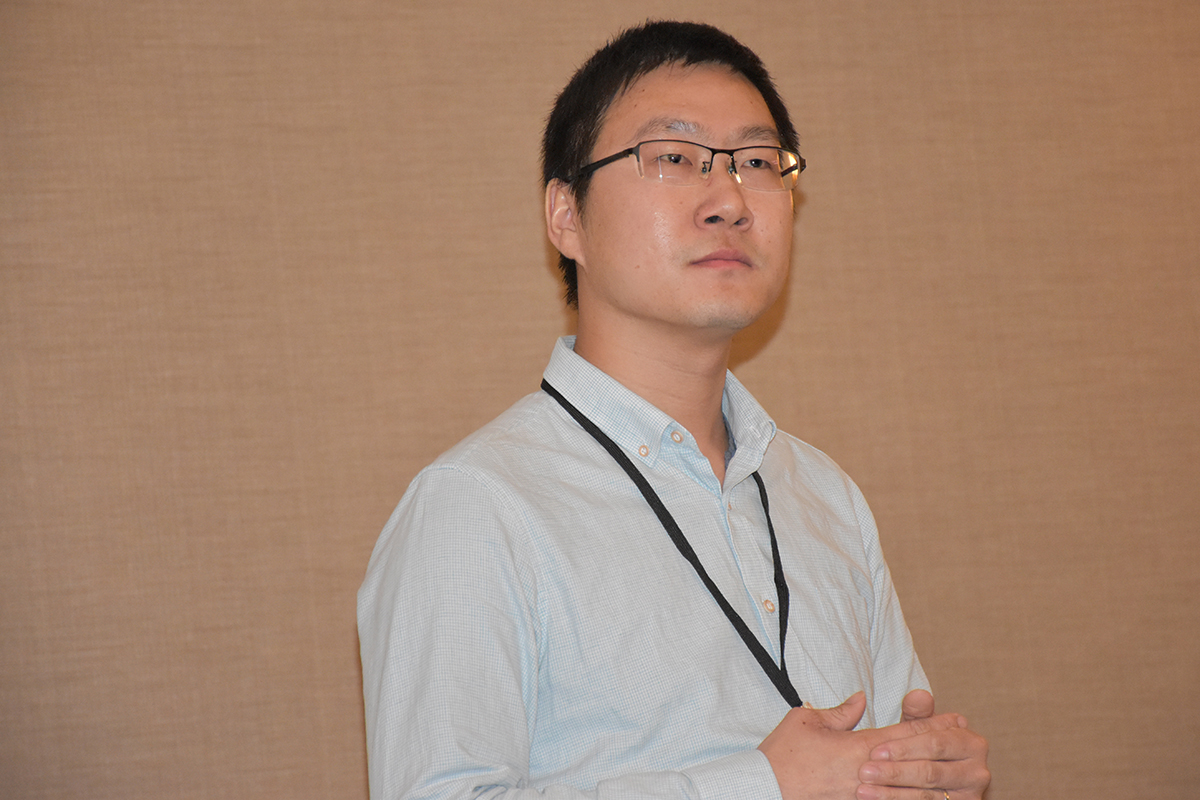 Jian Cheng, Iowa State University
Disease is one of the biggest issues for the swine industry with tremendous costs. Cheng's research goal was to understand the genetic basis of disease resilience, which is the ability of a pig to maintain performance when exposed to disease and to validate the use of traits derived from individual daily feed intake to select for disease resilience. He used data from over 3,000 F1 barrows from PigGen Canada member companies that were exposed to multiple diseases in a natural challenge research facility in Quebec, Canada. His goal was to mimic high disease pressure on a commercial farm. He hopesthe results of his research will allow breeders to select pigs that are more resilient, reducing costs to producers and increasing animal welfare.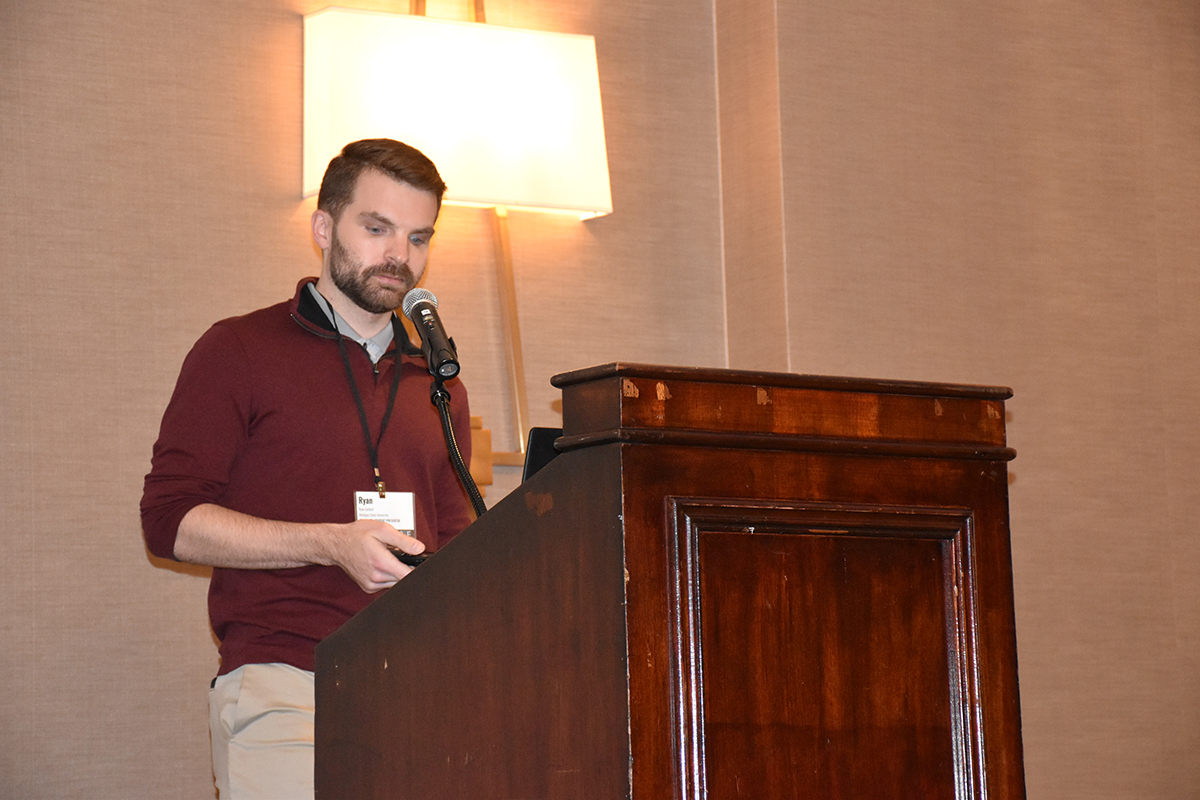 Ryan Corbett, Michigan State University
Corbett's research seeks to better understand gene regulation in the pig by studying DNA methylation in tissues of economic relevance. DNA methylation regulates gene expression, so studying its activity in fetal and adult tissues helps identify regulatory regions controlling genes involved in muscle growth, metabolism, and stress response. He hopes his research will increase understanding of genome function and aid in future selective breeding practices.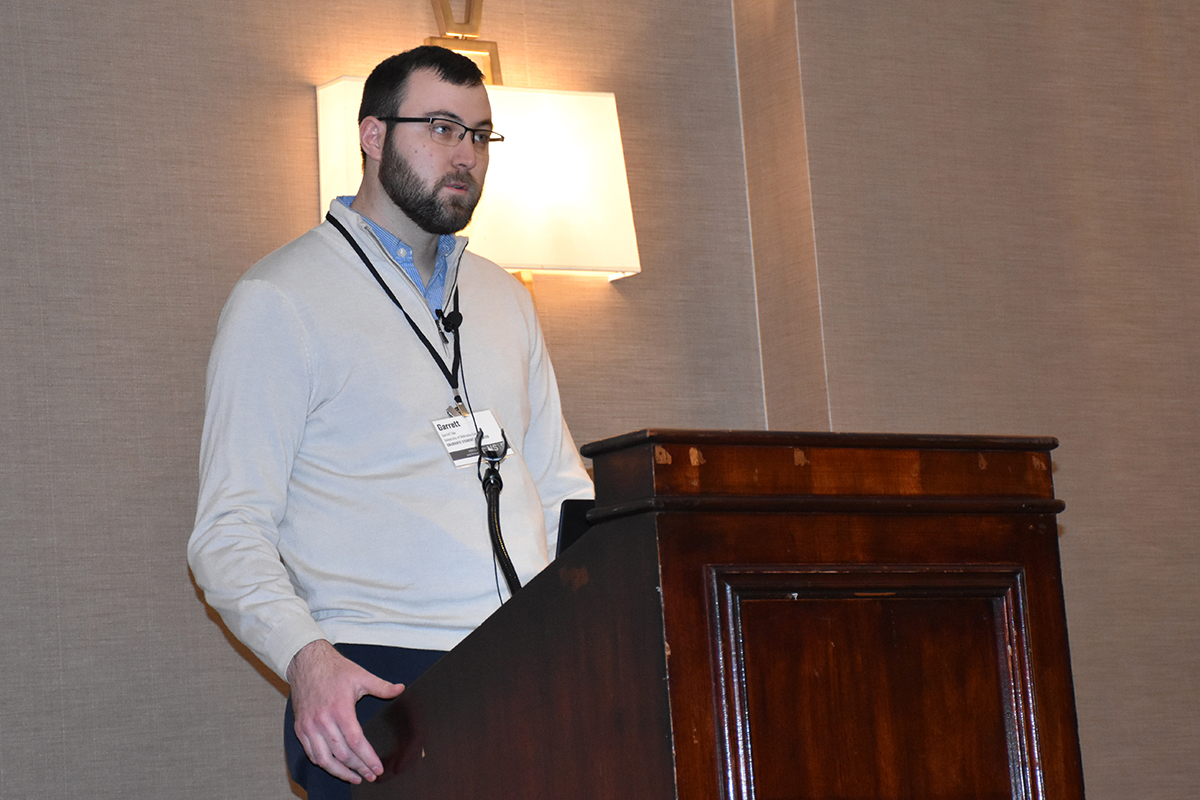 Garrett See, University of Nebraska-Lincoln
In production of commercial crossbred pigs, genetic selection is traditionally implemented in the purebred parents. This assumes that purebred and crossbred performance are the same, which as you might imagine is not always true. See's research focuses on using crossbred performance to improve genetic selection practices of elite purebred animals. In the pursuit of this, he hopes that his research will improve commercial crossbred pigs raised by pork producers across the country.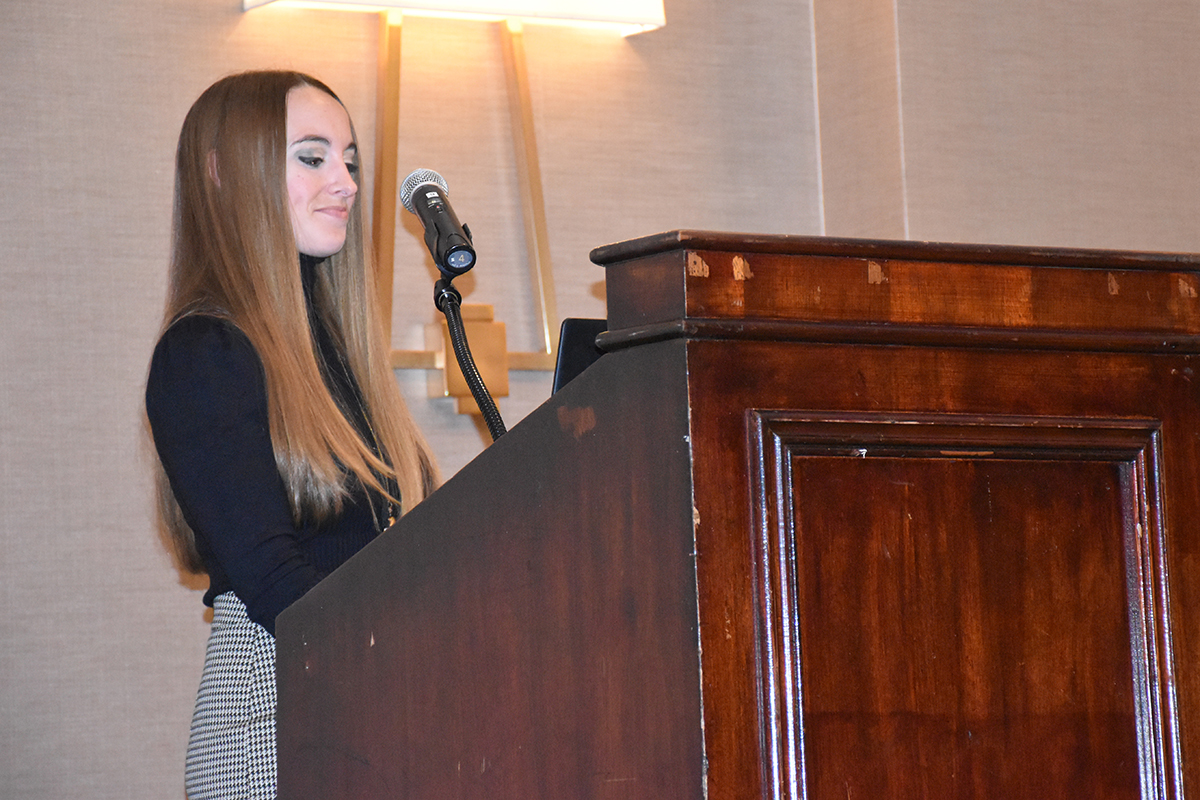 Melanie Trenhaile-Grannemann, University of Nebraska-Lincoln
Trenhaile-Grannemann's research focuses on sow structural traits. By collecting videos of sows at 17 time points between 112 days of age and parity 4 weaning, her goal is to assess structural changes over time, identify specific structural traits that influence longevity and reproductive performance, evaluate nutrition and management strategies to reduce structural problems, and develop genetic selection strategies to improve structure. She has observed structural changes over time occurring in many traits, including sizable decreases in knee and pastern angle between 112 days of age and parity 3 weaning, which are worth consideration when selecting replacement gilts. In addition, she says foot health is poorer when housing gilts in pens rather than stalls during their first gestation, and management adjustments, particularly to cleaning protocols, may be necessary to combat this issue as the industry transitions to pen gestation housing.

Continue to page 2 to see the five Pork Checkoff Graduate Student $250 Travel Award winners.