( Missoula FFA )
A new FFA program is making headlines by launching a student-run farm and meat processing lab, providing its students with a one-of-a-kind educational opportunity to truly experience the entire livestock production cycle. 
At the Missoula Agriculture Center in Missoula, Mont., students raise cows, sheep and pigs. This program, unlike any other in the nation, will now teach students how to take cycle a step further by learning how to butcher meat.
Missoula FFA advisor and Big Sky High School agriculture teacher Tom Andres says it's been a dream of his for about eight years to add on a meat processing lab. When he was contemplating ways to develop value-added agriculture lessons, he realized they were missing an important learning opportunity.
"On our farm, once an animal is ready for slaughter, we send them off and that is the end of the learning for our kids," Andres says. "But by building this state-inspected meat processing plant, we can now complete the entire food cycle right here on our school farm."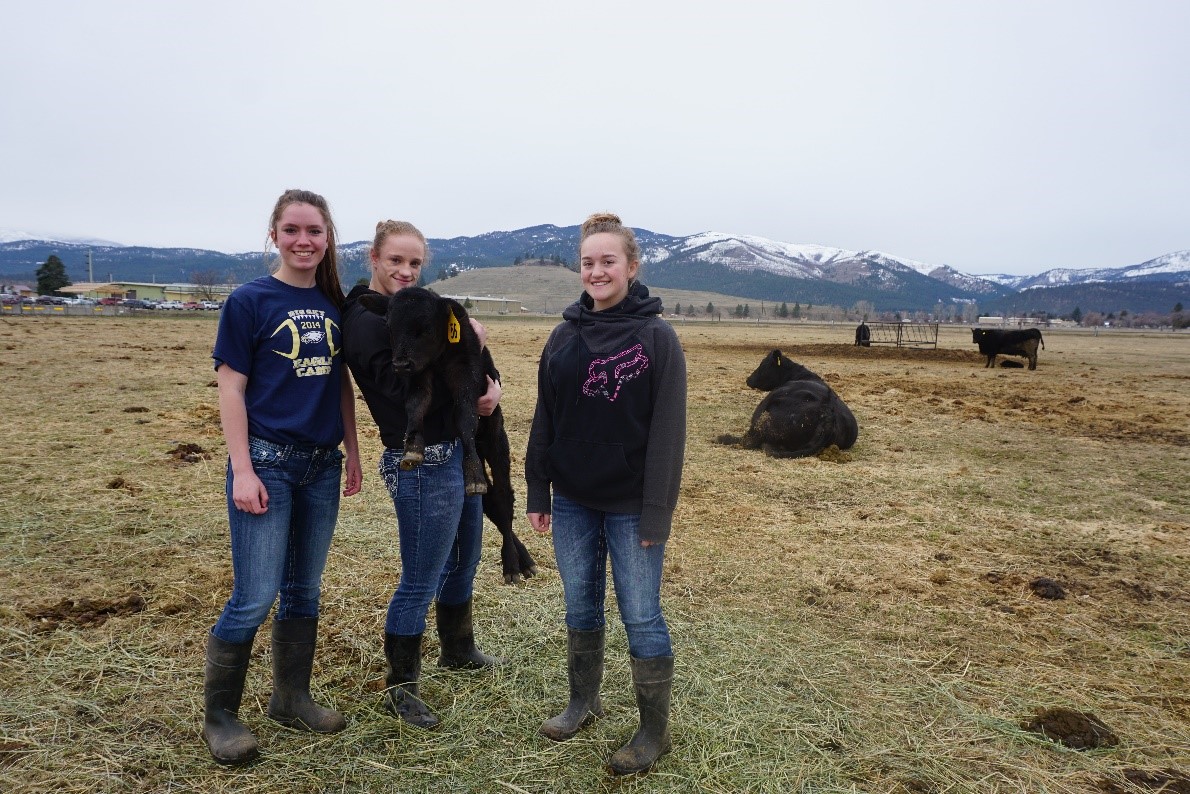 More Than Meat 
Hands-on learning allows students to be more engaged and responsive to the learning experience, says Missoula FFA second vice president Logan Turner.
"This sort of learning experience teaches so many different things other than just cutting up meat," Turner says. "Students will develop a work ethic based around integrity and having this lab opens up a world of opportunity for us."
Their school farm is the largest pork producer in their county, Andres says. "It's exciting to offer this experience to students. Not only can they experience where their food comes from – from beginning to end – but they also are contributing to their community." 
The meat processing center cost about $1 million, Andres says. $800,000 came from a bond that their town passed and the teachers and students obtained $200,000 in grants. 
"People in our town see the value of agriculture even though Missoula is just a small valley in the Rocky Mountains, not known for production agriculture," Turner says. "The school truly appreciates the conception to consumption learning that our ag teachers work so diligently to provide to an ag program with over 300 enrolled students."
Once people found out about it, they were coming to us to ask how they could get involved and help make this dream happen, Andres says.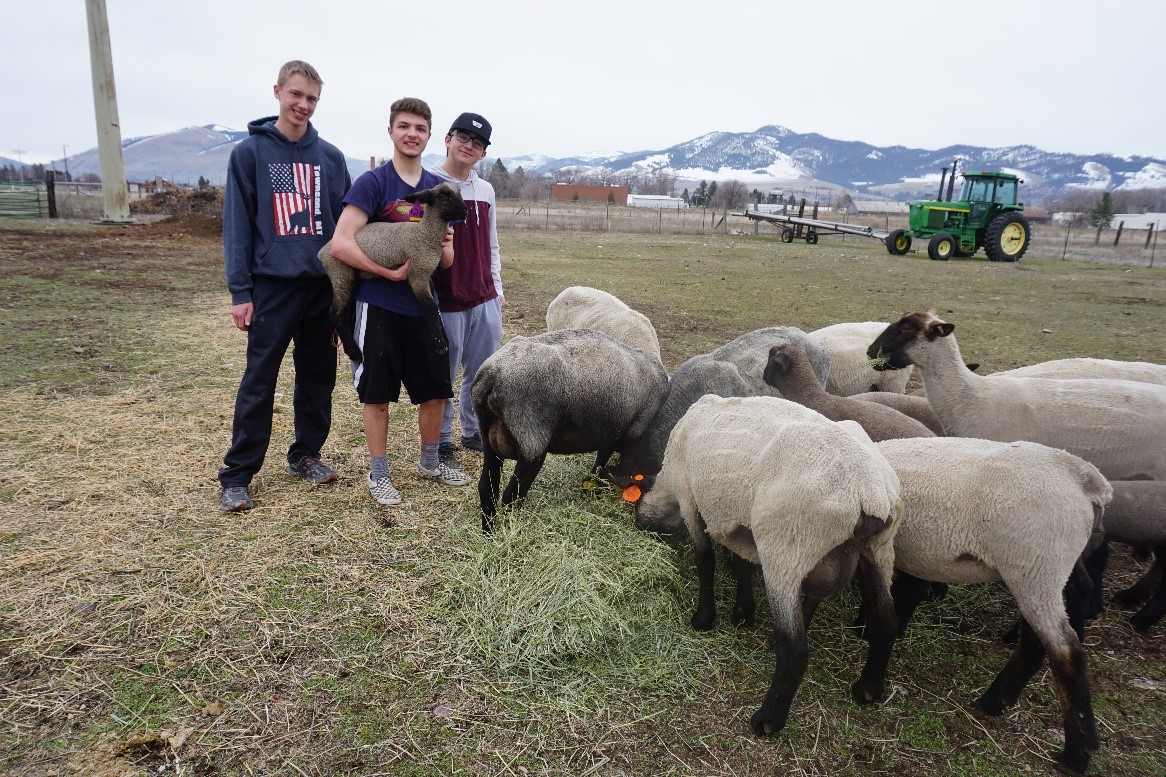 Value-Added Agriculture
"Our students are learning what value-added agriculture is all about," Andres says. "For example, if we were to take our pigs and sell at the stockyard, one pig is worth about $120. When we marketed our pig as all-natural in town, we received $300 per pig. Now that we are processing the pig, that pig is worth $700. The more we do with the pig, the more value that it generates for our program."
They are even considering getting a food truck and selling pulled pork sandwiches, further adding to the value-added agriculture concept, he says. 
The FFA program hopes to be able to provide hamburger for the entire district within a few years. 
"We have a livestock auction in town and we are going to buy the cull cows from there," Andres says. "Our students will practice cutting T-bones and other steaks, then we will grind it all to make hamburger for our school lunch program. We are able to provide local, grass-fed beef to the 8,000 students in our school at an affordable price."
The USDA-inspected meat processing plant has one more state inspection to pass to be able to distribute meat commercially. 
"Our school and community are thrilled. Being the first school in the entire U.S. to be able to have a farm with a meat lab really gets people excited," Turner says. "Our ag program is so proud and we are humbled to share our experiences with the rest of the world."

Read more from Farm Journal's PORK:
5 Lessons FFA Taught Your Mother
Next-Gen Pig Farmers Challenged to Share Their Story
Ben Wikner: It All Comes Down to the Food on their Plate
Managing Sows and Motherhood: Bailee Arnold Speaks Out