( Dave Klocke )
Dave Klocke constantly thinks about how production can be better for the animals, easier for the staff and more efficient for the farm. This humble northwest Iowa producer used to sit on a bucket and just observe the pigs. A lot of producers might do the same thing, but Klocke takes his thoughts and ideas a step further by developing products to make pork production more efficient and profitable through his company, PigEasy. 
Read the entire collection of stories on Dave Klocke and how he's moving the needle forward in the pig business. He has developed products for use on the family's 2,700-sow operation, and since 2015, he's been manufacturing them for other producers through his PigEasy company.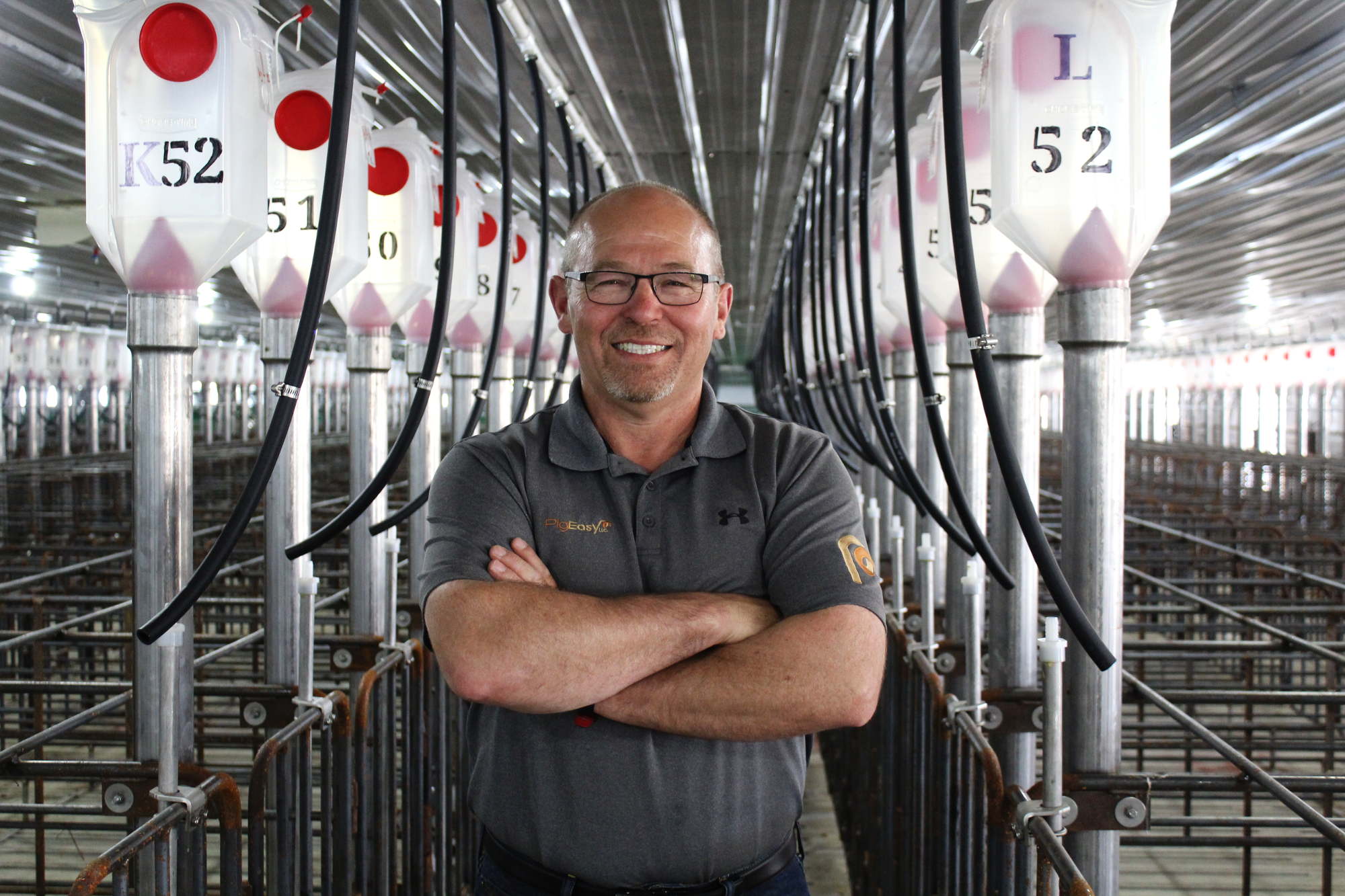 The Inventor: Dave Klocke Makes Pork Production More Efficient
Iowa pig farmer uses the power of observation to make products that help the industry.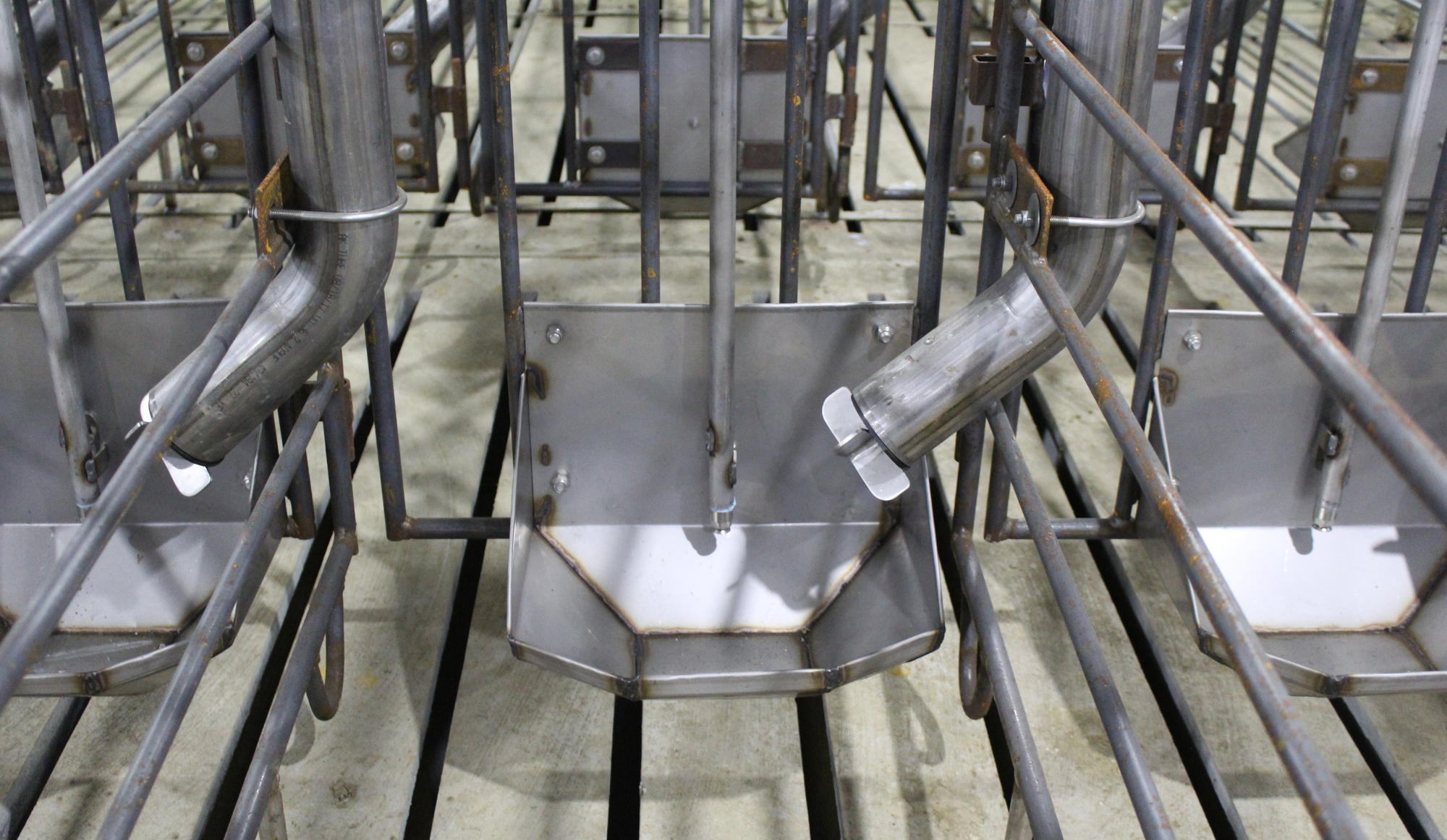 Practical Products for Pork Producers
Dave Klocke of PigEasy, LLC, finds ways to help pig farmers make every penny count.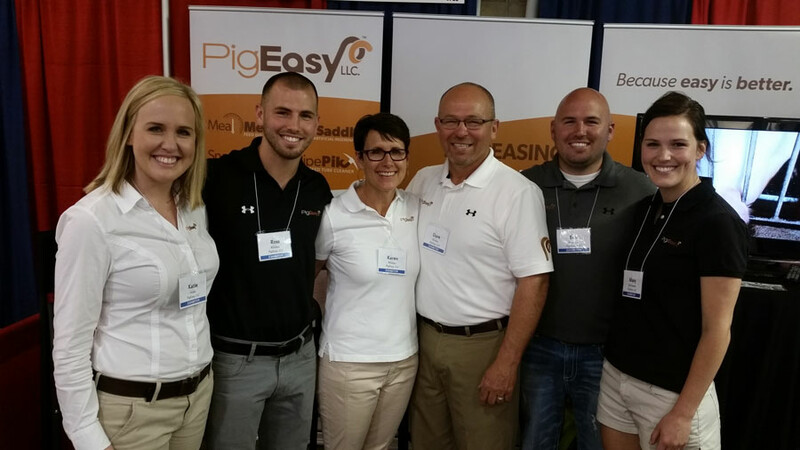 Klocke Family Plans for the Future
Dave Klocke is always thinking ahead when it comes to his family and their future in the pork business.