What's on your Christmas list? ( PORK )
Updated 12/2019
Is it a Christmas gift, or a business expense? It seems many of us involved in agriculture ask that question every year. But whether it's work gloves, warm socks or tools—when you work 24/7 these farmer gifts can make our day all year long. So here's seven gifts any hog farmer would like to see under the tree:  
What are you hoping for this holiday season? Let us know in our latest PORK poll.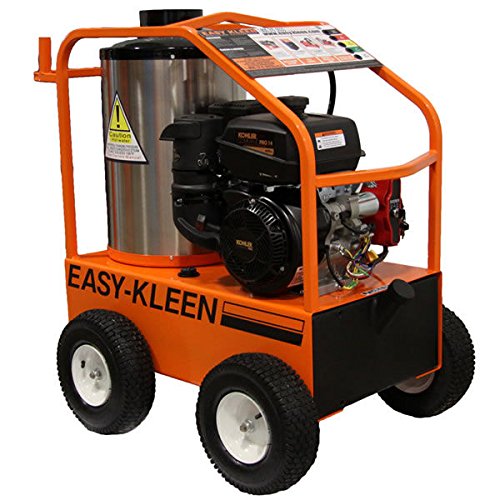 1. A High-Temperature Pressure Washer
Tools are usually a Black Friday steal—but your hog farmer might have his sights set a little hotter this year. A heated pressure washer might be classified as a business expense but it's one that will gift you with faster cleaning times and better biosecurity. There are many models and capacity options to choose from. Here's one option from Amazon that would work!     

2. Bacon Scented T-Shirt via BaconShirt.com
BaconShirt.com sells graphic t-shirts infused with a bacon scent that lasts through a few washes. They even come packaged like bacon. Who wouldn't want to spend the day perfumed with their favorite breakfast meat? We just can't promise it won't make you hungry.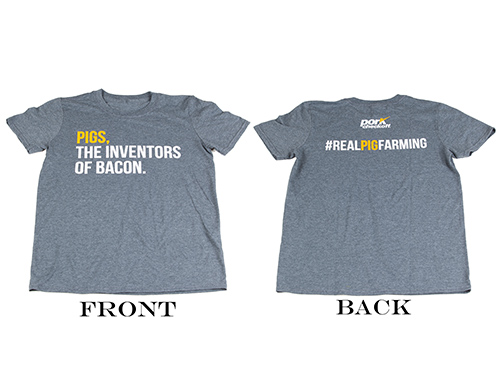 We know every farmer is a super hero and now the world needs to know too!  Tell the best part of our industry—we make bacon! We'll leave it to you to add the super hero cape!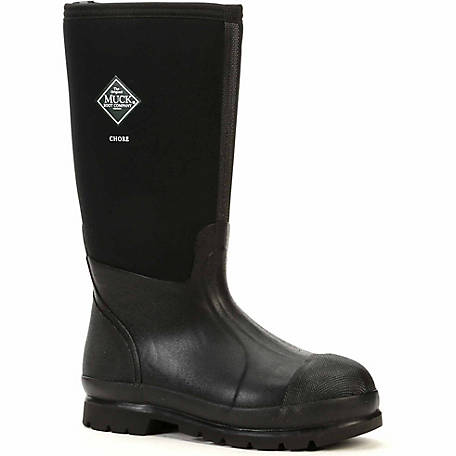 It's a necessity but everyone wants warm, dry feet during the winter—make sure your farmer has a good pair of insulated rubber boots! A necessity for the whole family.

This fun soap looks and smells like bacon, and comes in a fun tin. Perfect for the bacon lover in your life.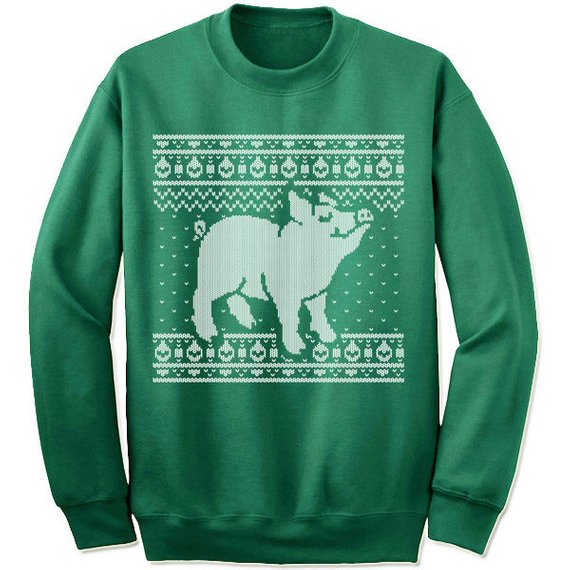 Who really wants a Hippopotamus for Christmas, when you have a piggy every day of the year?! Get ready for the Ugly Sweater Christmas party—it'll be a snortin' good time!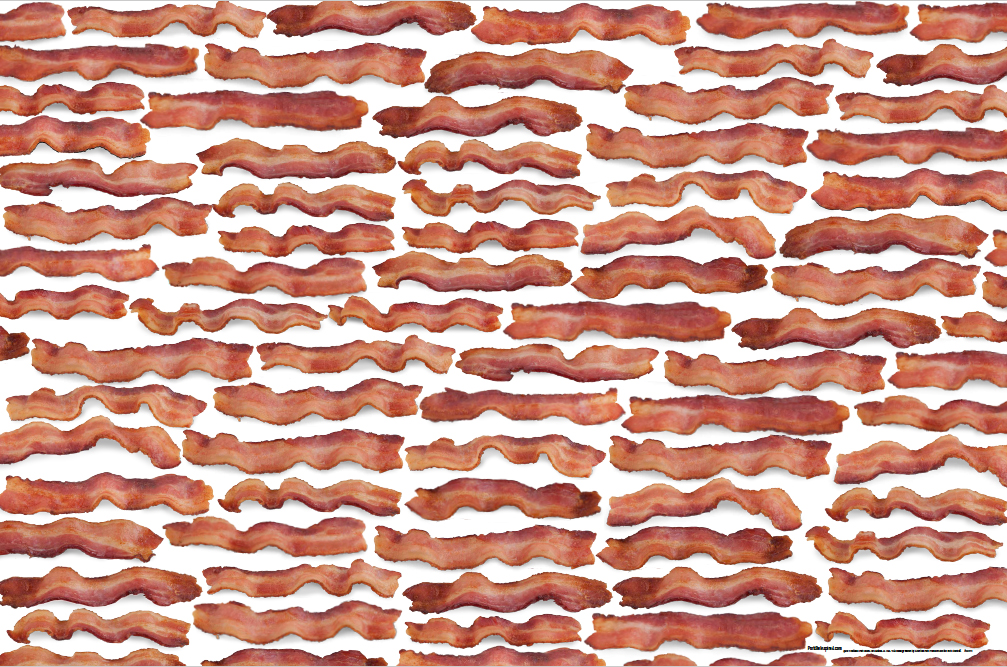 Everyone loves something wrapped in bacon! And now you can order your own bacon wrapping paper. For $4.35 a roll, it's almost as good as bacon-wrapped smokies—okay maybe not quite. But it's fun! 
Related Content: