In Chillicothe, Ohio Jacob Shuman works hard every day to maintain his honeybee hives and teach other students about the insect. With bee populations on the decline, education and healthy hives have become of the utmost importance.
"I wanted to start educating others about the honeybee," Shuman says. He got involved with 4-H and uses that platform to educate the public. "The teach bees program teaches children and adults about the honeybee. Bees are important to society and every third bite of food you eat is possible because of a honeybee."
Shuman struggled some throughout school because of developmental challenges caused before his birth. He says 4-H has taught him a lot about agriculture, but also about giving back to others who might be in a similar situation.
"I wanted to teach people about the honeybee, but really the main focus was to reach out to the kids who struggle—I want to be an advocate for them," he says. "Don't be afraid of what you can't do—do what your gut tells you."
Shuman was recently awarded the Ag and Animal Science Pillar Award Winner by 4-H. This is awarded to four people and recognizes young leaders in core 4H pillar areas.
---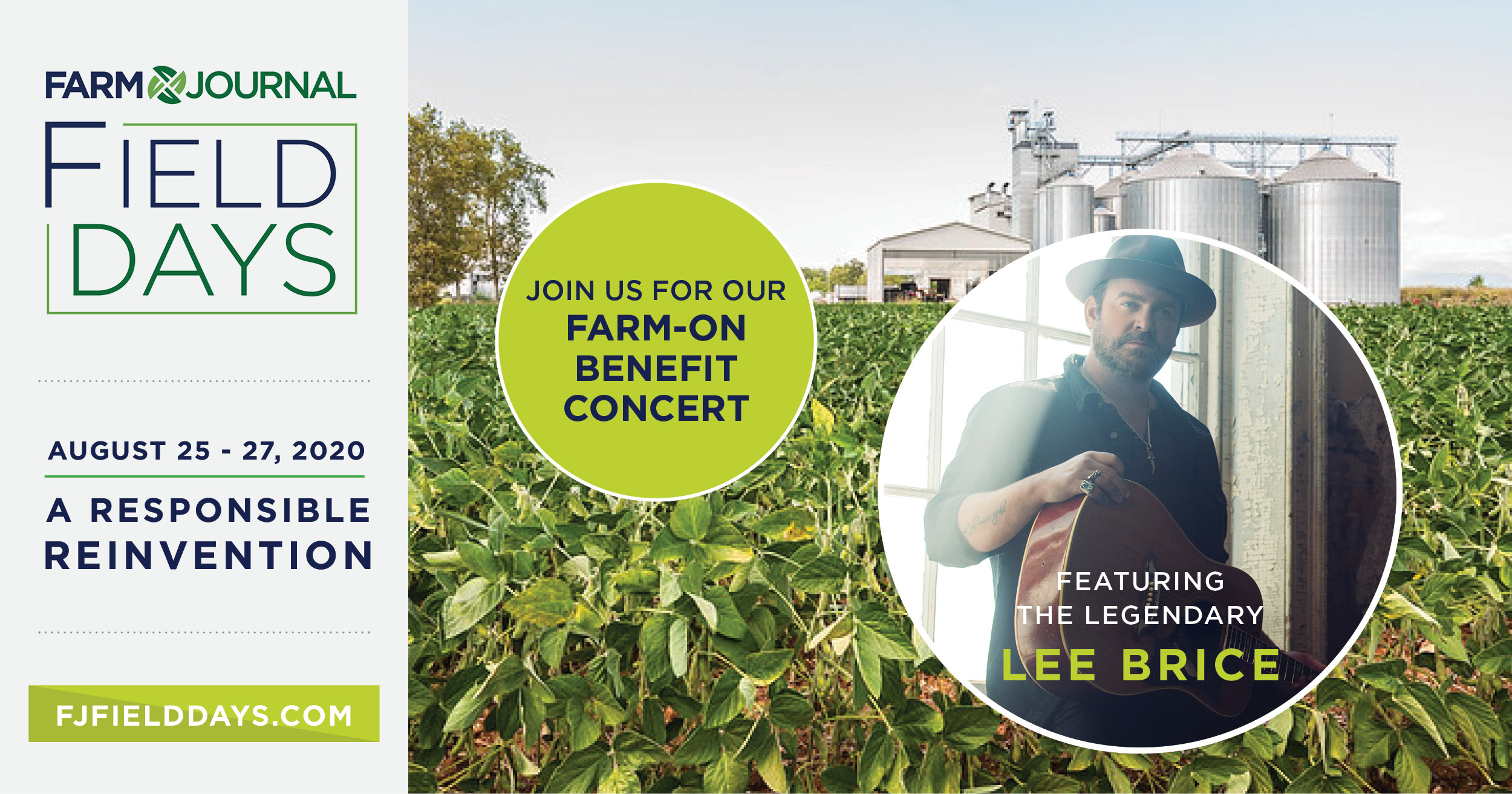 Join Farm Journal and 4-H for the #FarmON Benefit Concert. The event will feature top country music artists, such as Lee Brice and Justin Moore, with proceeds to the National 4-H Council's FOURWARD Fund.

We are excited to play a role in supporting the organization where roots in agriculture begin.

For more information on the #FarmON Benefit Concert visit https://www.farmjournalfielddays.com/