( 4-H )
In an effort to not only feed needy families in her community, but also to teach others about how produce is grown, Janya Green leads tours and tends to food in her community garden. The Sylvester, Maryland resident and other volunteers community land to provide free food to families.
"[We use] a vertical tower system that uses minerals and nutrients directly and we use these towers to teach youth that farming isn't just a hoe and dirt, that you can actually farm without getting your shoes dirty," Green says.
Greens, zucchini, watermelon, the list of available produce is long, and the demand from the community is evident. Elderly and others in need can take advantage of any of this produce for free, in the quantity they need.
In addition, Green hosts tours for children and adults alike to teach them more about how food is grown and what it takes to produce it. She says people get excited about the prospect of growing their own food and ask what they need to do to get started.
Green was awarded the 4-H Youth in Action Agriculture Pillar Winner for 2020. This is awarded to four people and recognizes young leaders in core 4H pillar areas.
---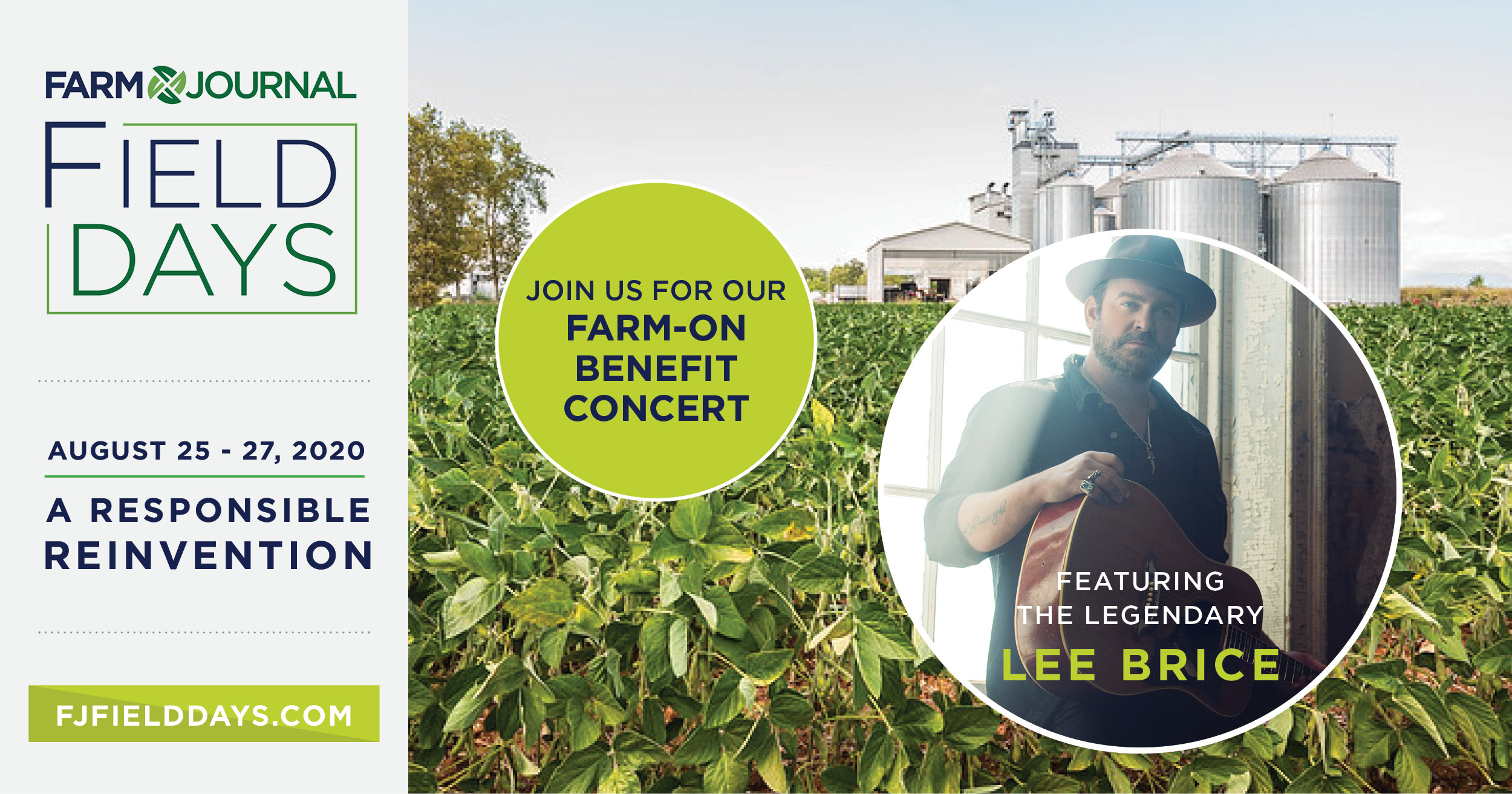 Join Farm Journal and 4-H for the #FarmON Benefit Concert. The event will feature top country music artists, such as Lee Brice and Justin Moore, with proceeds to the National 4-H Council's FOURWARD Fund.

We are excited to play a role in supporting the organization where roots in agriculture begin.

For more information on the #FarmON Benefit Concert visit https://www.farmjournalfielddays.com/